We Bring Beauty to You
Anytime, Anywhere
In-home Makeup & Hairdo, Nails,
Lashes and Embroidery  services
We Bring Beauty to You.
Anytime, Anywhere
In-home Makeup & Hairdo, Nails,
Lashes and Embroidery  services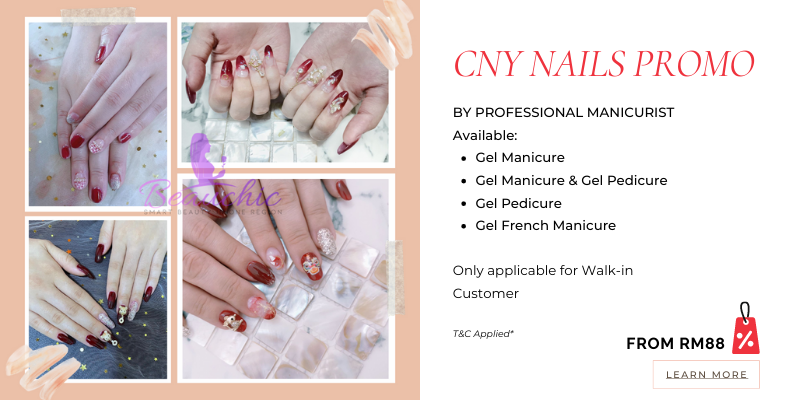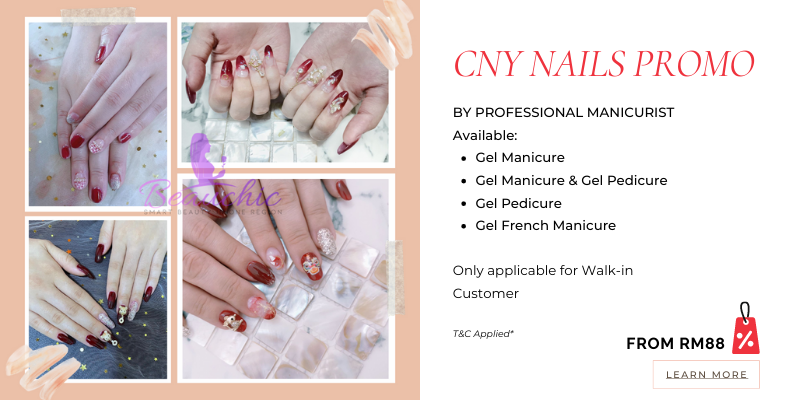 Dinner Makeup services by Professional
Making your beauty appointments just got easier. Click 'Book an Appointment' to choose from one of our iconic Makeup and Hairdo looks or luxury nail services or Eyelashes and Embroideries services. 
We've Got Something Amazing For You
Welcome Reward points upon Signup.
Referral bonus points (for You & Your Friends)
Earn Reward points from purchasing.
Redeem Reward points for more discount.
It is free to signup.
Received the latest promotions from us!
Sale!

RM

650.00 –

RM

1,300.00

or 3 payments of

RM 216.67

with
Sale!

RM

25.00 –

RM

30.00

or 3 payments of

RM 8.33

with
With the push of a button, we deliver beauty experts straight to your door. No need to leave your house, we bring the salon to you.
We also act as a virtual agency connecting stylists with clients. Stylists act as professional artists; making their own hours, building clientele, and earning creative opportunities.
SMART BEAUTY

IN ONE REGION

Life often gets so busy, but that should never stand in the way of looking and feeling your best. With a community of skilled artists ready to get you glam, all you have to do is book an appointment and they'll arrive straight to your door. We work with your schedule.
Makeup Services
Getting ready for an important event but have no clue in make-up and hairstyling? Hop into Beauchic's Makeup where a team of professional make-up artists and hairstylists will make you look glamorous. Leave looking like a million bucks and stand out from the crowd at your event.
Eyelash Extension
Tired of always having to put on false eyelashes? With our best eyelash extensions services, you'll be able to shave time off your makeup routine. Lash extensions lift and add volume to your natural lashes while giving you a more dramatic look.
Nail Services
Ever fancied getting a Gel Mani-Pedi but just never got around to it? This Gel mani-pedi package by Beauchic is just the one for you! Sit back and relax as experienced Manicurist paint your nails with your favourite colours, and leave the here with shiny claws, ready to take on just about anything.
Facial Service
Feel and be treated like royalty with this luxurious Hydro boost with Oxyjet machine facial treatment. Have your skin moisturized to a plumper, suppler complexion that will have you looking more youthful.
Embroideries
Skip the hassle of drawing your eyebrows and get an eyebrow embroidery treatment instead. Not only will it cut down on your make up time but it will also give you fuller and thicker eyebrows ready for any occasion.
Beauty Products
Go No Pro,
With our Beauty products collections. From a hint of color, touch of shine, to Wavy, curly, frizzy, straight hair - we've got you covered. - it's time to play.